Share Our Strength's Minneapolis Cakewalk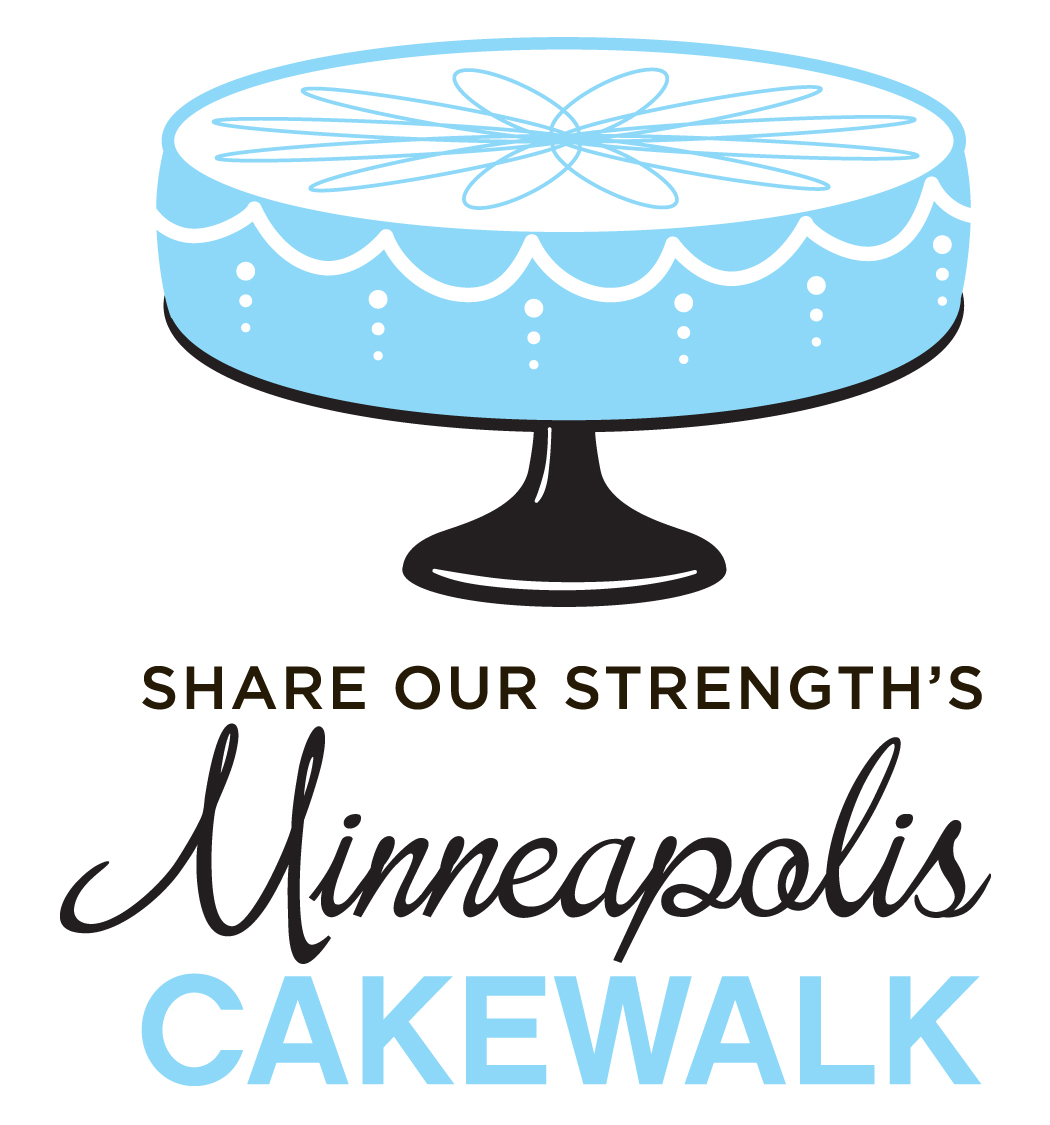 Thursday, March 13, 2014
General Admission 8:00 PM - 10:30 PM | VIP 7:00 - 10:30 PM
Aria at The Jeune Lune
105 North 1st Street
Minneapolis, MN 55401
James Beard Award nominee Michelle Gayer of the Salty Tart invites you to the Share Our Strength Minneapolis Cakewalk -- a night of drinks, dancing, and most importantly, delectable desserts from the best pastry chefs in the Twin Cities. The event is presented in partnership with James Beard Award winner and Share Our Strength Minneapolis chef chair Tim McKee. All ticket proceeds benefit Share Our Strength's efforts to end childhood hunger.
Hungry for more? Purchase your VIP ticket today for early admission to the event as well as access to the Cakewalk VIP lounge, featuring an exclusive, bite-sized preview of Saint Dinette, the forthcoming new concept by chef JD Fratzke, formerly of The Strip Club Meat & Fish. Also don't miss your chance to sample savory bites prepared by one of Food and Wine's Best New Chefs 2012, chef Erik Anderson, formerly of The Catbird Seat in Nashville and Sea Change in Minneapolis, who will be bringing his acclaimed cuisine back to the Twin Cities. Just make sure you save room for dessert!
VIP tickets are SOLD OUT.
Tickets are no longer being sold online for Cakewalk. General Admission tickets will be available at the door to the event. If you have any questions please contact Erica Austin at eaustin@strength.org or 508-259-6305.
We're sorry, there are no products available for this store.\